Clearing Up Misunderstandings
3rd course in Facilitated Solutions' FOUNDATIONS OF CONFLICT RESOLUTION program.
Misunderstandings are what keep every professional mediator employed.
This course outlines a practical process along with a set of skills that you can use to quickly clear up misunderstandings and prevent the unnecessary persistence and escalation of conflict (pinch) moments. 
Key Objectives and Outcomes:
To understand the structure and anatomy of misunderstandings
To learn how to use the perspective check process as a road map to clear up misunderstandings
To develop awareness of the inner cognitive disciplines required to effectively use this approach
To understand a set of variations of the process to use in different contexts and circumstances
Each training module in this course consists of an engaging video presentation that overviews a key concept or skill. Each training video has an accompanying resource page with questions for personal reflection. Students often like to download and print these to compile into a resource manual.
The course is capped off with a "Call to Action" module that challenges students to immediately apply and practice these new concepts and skills.
Available in days

days after you enroll

3. Clearing Up Misunderstandings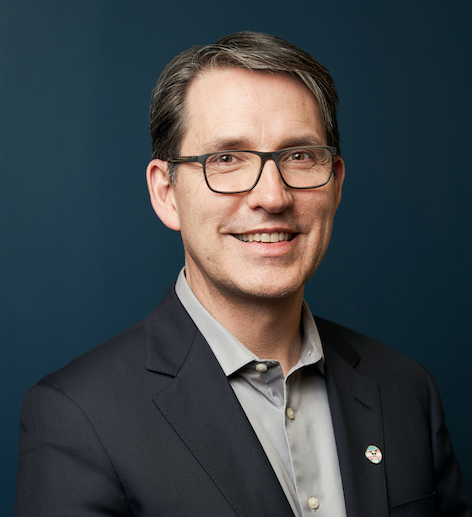 Meet course instructor, David Falk
David Falk, MA, CMed is a seasoned conflict management specialist, having worked in the field since 1990 in a variety of settings as a mediator, trainer, facilitator, academic and workplace consultant.
David has been involved in assessing and intervening in conflict situations and providing consultation support to many organizations throughout Canada for over 30 years. He is a senior mediator who has experience managing the toughest of tough situations.
David is also a gifted and engaging facilitator who combines practical wisdom and humour to assist participants to enhance their understanding and abilities to prevent, manage and resolve the challenges that they face.
Testimonials
 "I really enjoyed the instructor. He is a very smart man and an asset to your organization! He has tons of experience, is clearly well-educated as well as funny! I really enjoyed his style!"
-Jasmine Sheshka, HR Consultant, Great West Life
"This course was excellent! Much better than I expected, and I had HIGH expectations! Thankyou!"
-Barb, Union Rep
Additional Courses Available
Additional Facilitated Solutions Services
In addition to these self-paced digital courses, Facilitated Solutions specializes in delivering:
Customized Training
Workplace Mediation
Leadership Coaching
Workplace Team Assessments
All services can be delivered online or in-person.
For more information or a free 1/2 hour consultation, contact: